Things to Do in South Topeka
Misty Glen Apartments & Townhomes is perfectly situated to make your commute east and your life easier. Our community is conveniently located minutes away from bustling SW Wanamaker Road. Misty Glen is also in the strongest school district in the city. Both Jardine Elementary & Jardine Middle school are within walking distance.
TOP 5 PLACES TO GO IN TOPEKA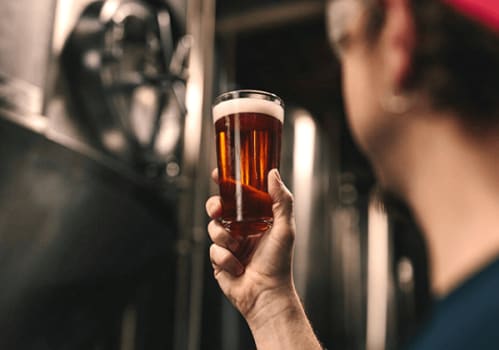 The Blind Tiger Brewery & Restaurant is a speakeasy establishment in Topeka. They have a full dining room as well as a lounge with a beautiful fireplace where you can enjoy some delicious food and innovative cocktails while chatting with your friends. Their deck is open for patrons to use during the summer months.
Blind Tiger has received over 20 national honors for its brewmaster, and they have over 14 barrels on hand, making it a must-see for any craft beer enthusiast. The brewery is open Thursday through Sunday.
417 SW 37th St, Topeka, KS 66611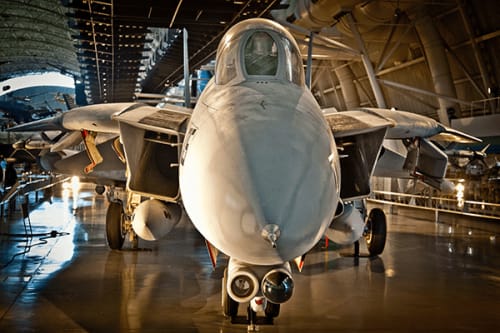 The Combat Air Museum was designed to preserve and exhibit planes and aviation-related art and memorabilia. It is a non-profit aircraft museum located in Topeka Regional Airport, in an area previously occupied by the Air Force. The museum was founded in 1976 and is currently housed in two separate hangars.
Visitors can see approximately 40 different types of aircraft, the majority of which are military planes. The aircraft are dated back to WWI and WWII aircraft and up to the introduction of jets, helicopters, and more. Visit the museum's website today to see their current exhibits, upcoming events, and much more!
7016 SE Forbes Ave, Topeka, KS 66619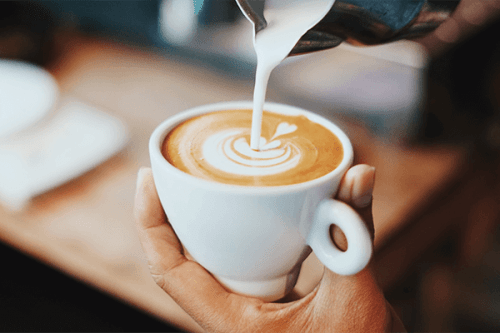 PT's Coffee Roasting is a retail and wholesale coffee roaster. Beans are brought in from all over the world to be roasted and the flavors extracted to the perfect level of richness. Customers can buy coffee, merchandise, and brewing gear at the shop. You can also order coffee online from their website and have it delivered to your doorstep.
Over the years, PT's has received several accolades for the meticulous processes they employ when roasting their beans. Their coffee has begun to appear in restaurants and cafés around Kansas and the United States. Come down and try a cup of coffee at PT's Coffee Roasting.
2811 SW Fairlawn Rd., Suite C, Topeka, KS 66614

Lake Shawnee has been named a top travel destination in Kansas twice by the tourism industry. Over 1 million people visit Lake Shawnee each year for events, water sports, and hiking around the lake. From tennis and sand volleyball courts to golf and peaceful gardens, you are sure to find activities to entertain your whole group!
The lake also has a heated fishing dock, campground, shelter houses, and more. Spend the day exploring all that the lake has to offer or pack some food and enjoy a peaceful meal by the water. No matter how much time you have available, Lake Shawnee is the perfect place to escape into nature. Visit their website today to learn more about all of the attractions, amenities, and resources available to you on your visit.
3137 SE 29th Street, Topeka, KS 66605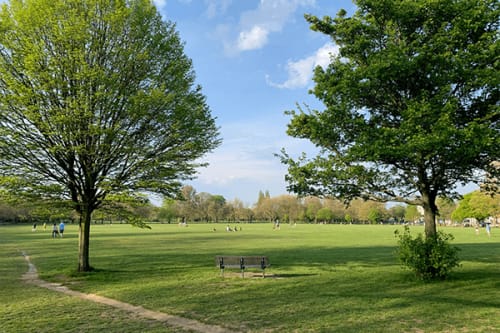 Big Shunga Park is less than a mile away from Misty Glen, and it's the perfect place to go to relax in nature. They have plenty of amenities that residents of Misty Glen can enjoy. There is a concrete path that runs from Crestview Park to the east to SE Golden. The trail is the perfect place to go for a run, walk a dog, or ride a bike. Shunganunga Creek flows through the park and can be seen along the Shunga Trail.
The park also contains a baseball field and rugby pitch. On top of it all, Big Shunga Park has able green space, disc golf, and picnic tables. Visit Big Shunga Park to spend some time outdoors!
2715 SW MacVicar, Topeka, KS 66611


TOP PLACES TO EAT IN TOPEKA
Our city's dining is a mix of local tradition, international flavor, and fusion. These five must-try eateries define our culinary scene, from laid-back pubs and pizza places to Thai food. Check out some of the favorites that our residents at Misty Glen enjoy.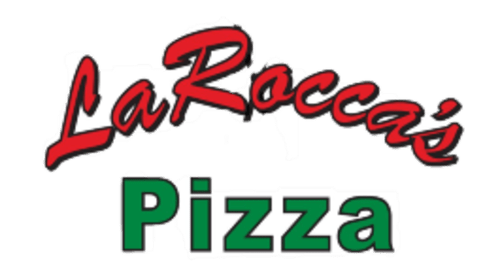 Pizza, Restaurant
LaRocca's Pizza is a local pizzeria on SW Gage Boulevard. They're a cheerful bunch who produce delightful pizza to make customers smile. The local eatery also makes hot subs, calzones, homemade marinara, and other Italian food. LaRocca's also offers catering! Check out their website today to see photos of their mouthwatering pizzas and to view the full menu!


Restaurant, Thai
Tuptim Thai Restaurant in Topeka is a cozy restaurant where you can get soups, noodles, and curries for lunch and dinner. The Thai restaurant has panang curry, drunken noodle, yellow curry, and lemongrass soup. Tuptim has so many diverse menu options to sample that there is something for everyone!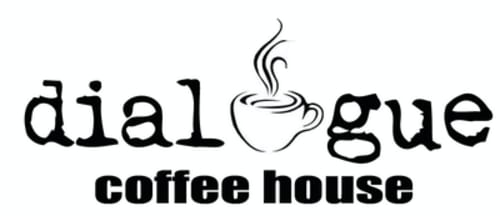 Coffee
Dialogue Coffee House is the perfect place to go to grab a cup of coffee or to get together with friends. No matter what type of drinks you enjoy, the Dialogue team is there to assist and serve you with a smile. Dialogue proudly has an employee base of adults with intellectual and developmental disabilities and aims to give everyone a place to be a part of the conversation, without definition of their abilities. The coffee has catering available with bulk coffee boxes and pastries such as cookies, cinnamon rolls, and pies available.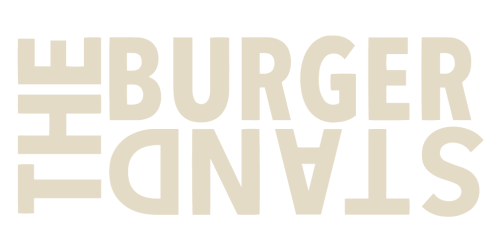 American, Burgers
The Burger Stand began as an Irish pub kitchen in Lawrence, KS in 2009. They have since shifted focus and expanded to Topeka. Their menu consists of gourmet burgers, hot dogs, vegetarian options, and, of course, all of the best sides (including all of the fry options you can think of!). The Burger Stand also has a full bar with classic American cocktails and beers on tap. Check out their website today to see their full menu including their selection of special burgers that rotate monthly.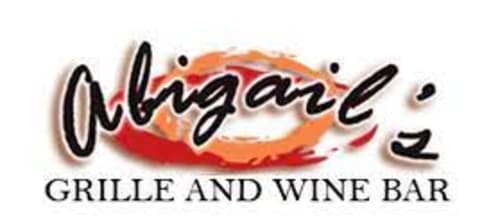 Bar
Abigail's Grill & Bar is a friendly neighborhood pub in Topeka. Stop by for a beer or cocktail, and see if there are any drink specials! If you get hungry, they have American food including burgers, sandwiches, and salads. With their numerous high-definition TVs, this is a fantastic spot to watch the game. "Stop in today to see why Abigail's has been listed in the Best of Topeka list every year since 2015!